Designing user-friendly and functional websites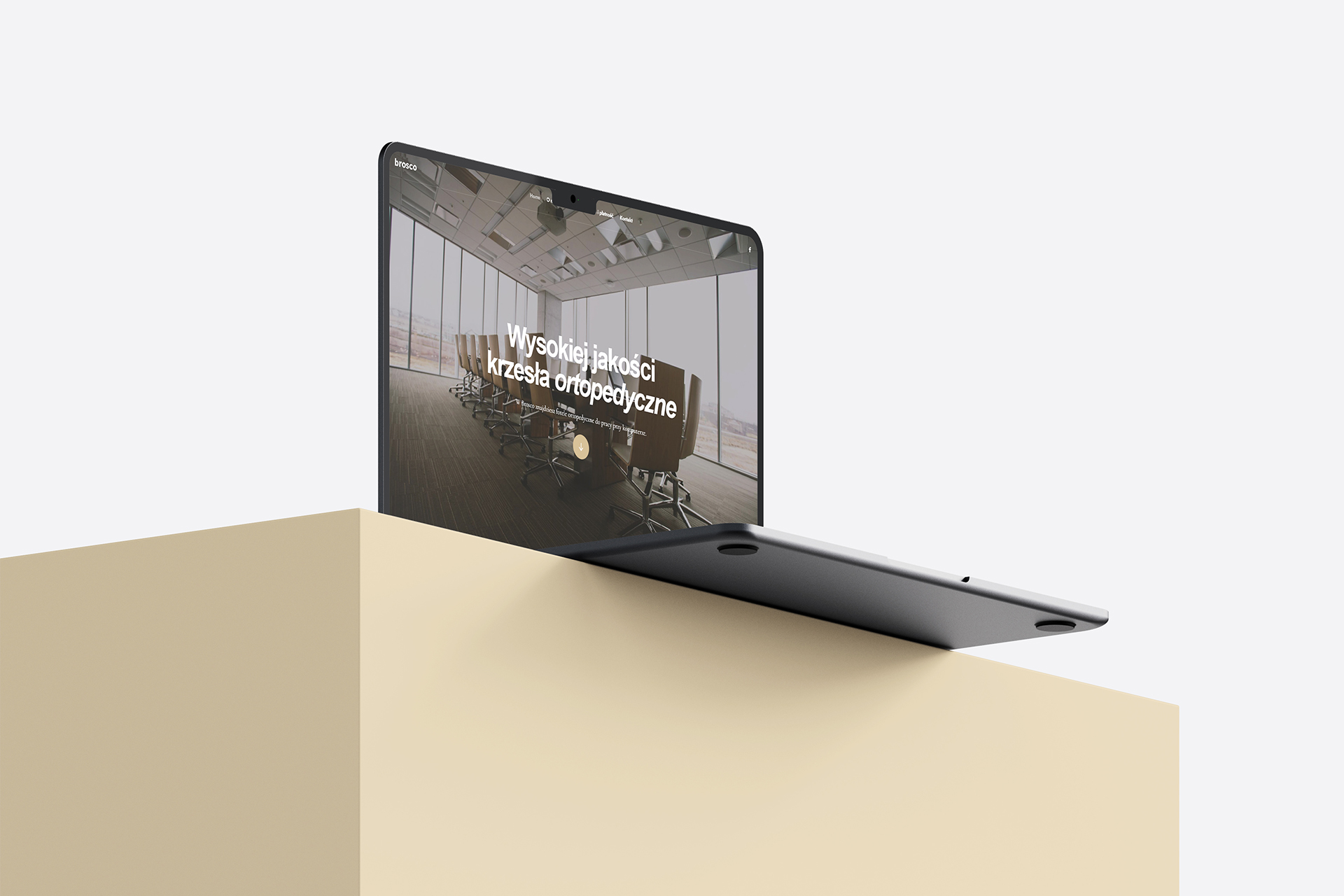 We create responsive websites with fast loading speeds and unique designs, specializing in crafting landing pages, corporate websites, and online stores.
In today's world, every successful business requires a professional website. We specialize in creating functional web solutions that help your business thrive online. Our focus is on developing modern websites, landing pages, and online stores that align with your business goals. Our approach goes beyond just building a website – we leverage cutting-edge tools and technologies to optimize online sales and business processes. While we prefer working with WordPress and OpenCart, we are also capable of delivering a tailored solution that meets your unique needs.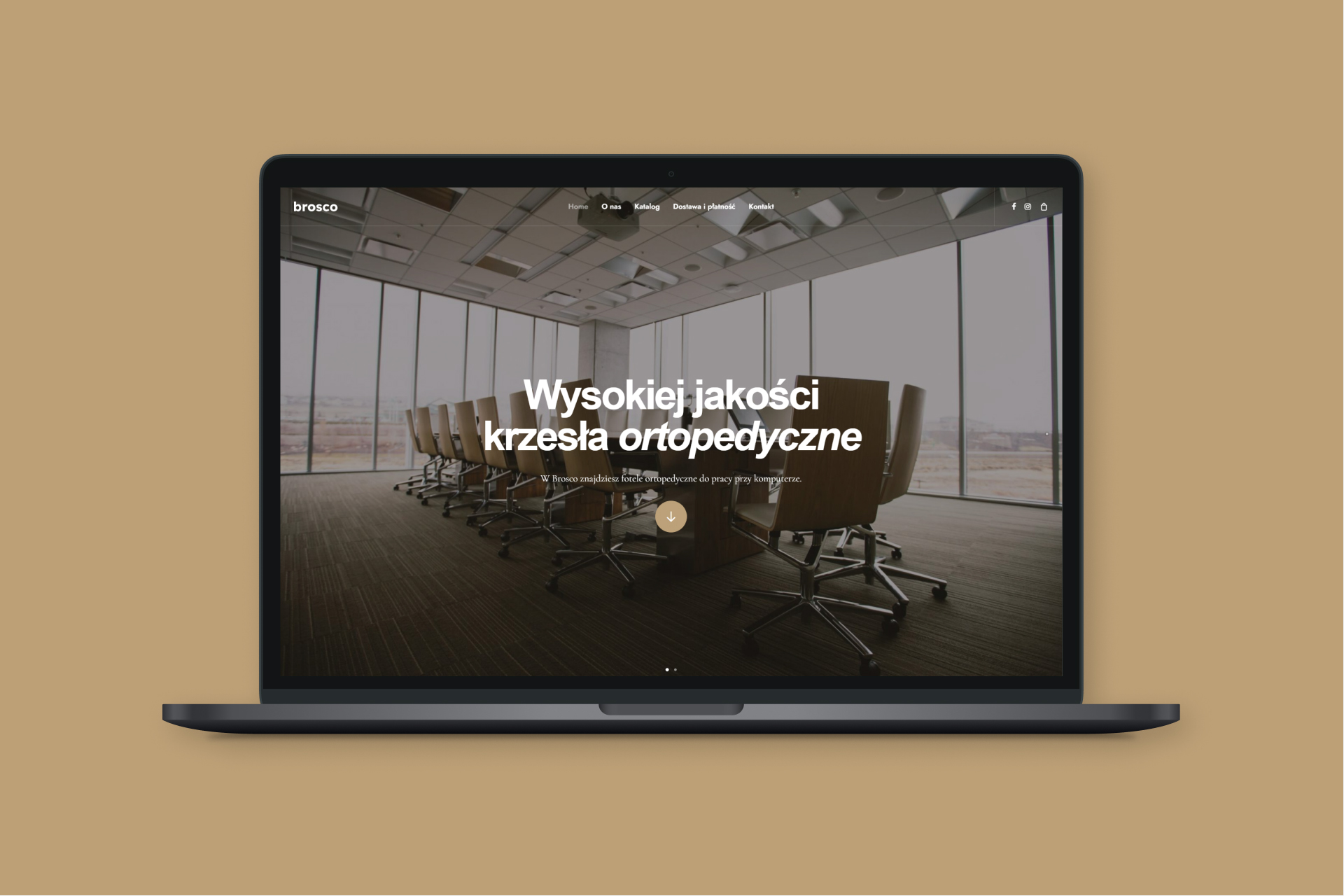 The importance of a professional website
1. Gaining an edge over competitors.
Having a professional website today gives you an advantage over your competitors. Through your website, you can conveniently showcase all your products, services, and values, attracting more potential customers.
2. Responsive website.
We live in an era of mobility, which is why we ensure full responsiveness of your website, making it look flawless on any smartphone, tablet, or computer. Regardless of your users' preferences, the website will dynamically adapt to any device and screen size.
3. User experience (UX).
Our goal is to create a website that is user-friendly and provides easy navigation and intuitive use of functionalities. We design interfaces that are clear and responsive, allowing users to navigate the website freely and easily find the information they need.
4. Improved search engine visibility.
An SEO-optimized website allows you to achieve higher rankings in search engine results. This means that potential customers searching for products or services will easily find your company.
5. Swift loading speed.
We understand the importance of making a great first impression. That's why we pay special attention to optimizing the loading time of your website, ensuring that your visitors don't have to wait too long. Through techniques such as file compression, minimizing server requests, and caching, we provide lightning-fast page loading.
6. Functionality and user-friendliness.
When it comes to website development, we focus not only on its visual appeal but also on its functional capabilities. Whether you need an online store, a booking system, or a landing page, we guarantee that your website will be fully functional and user-friendly. We strive to create intuitive interfaces and streamline the user experience, allowing visitors to easily navigate and find the information they need.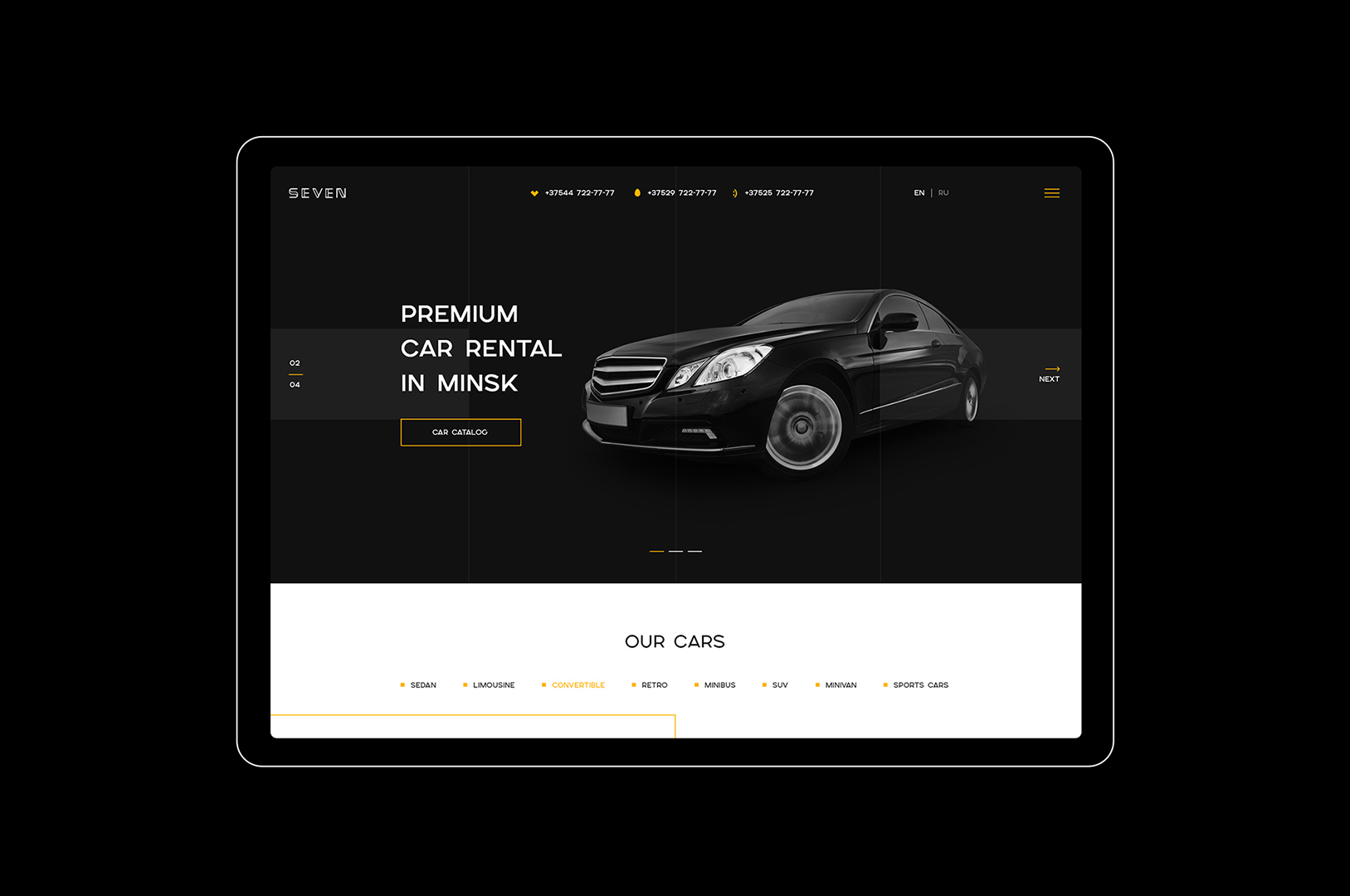 Website development
What stages should you consider? Many people mistakenly believe that it's simply a job for programmers. In reality, the process of creating a website is complex, labor-intensive, and requires deep knowledge and meticulous planning. Below, we present four main stages of this process.
1. Analysis and planning.
The first step is a thorough analysis of your website's needs and goals. We study your company's profile, target audience, and competitors. Based on this information, we develop an individual action plan that considers the site's structure and functionality.
2. Design.
Next, we move on to the design stage, where we create the visual concept of your website. We focus on aesthetics, readability, and responsiveness to ensure that your site looks great on any device and screen size. We also provide intuitive navigation and a user-friendly experience.
3. Implementation and programming.
After the design is approved, we proceed to the implementation stage, where we transform the project into a functional website. We utilize modern technologies to ensure high quality, security, and scalability.
4. Testing and deployment.
Thorough testing of the website is an important stage to ensure it works correctly on different browsers, devices, and operating systems. We check responsiveness, functionality, forms, and integration with external systems. Once the testing is successful, we deploy the site to a server, making it accessible to users.
Website development is a multi-stage process that requires attention at each step. We provide a comprehensive range of services and guarantee that your website will be unique, functional, and appealing to users.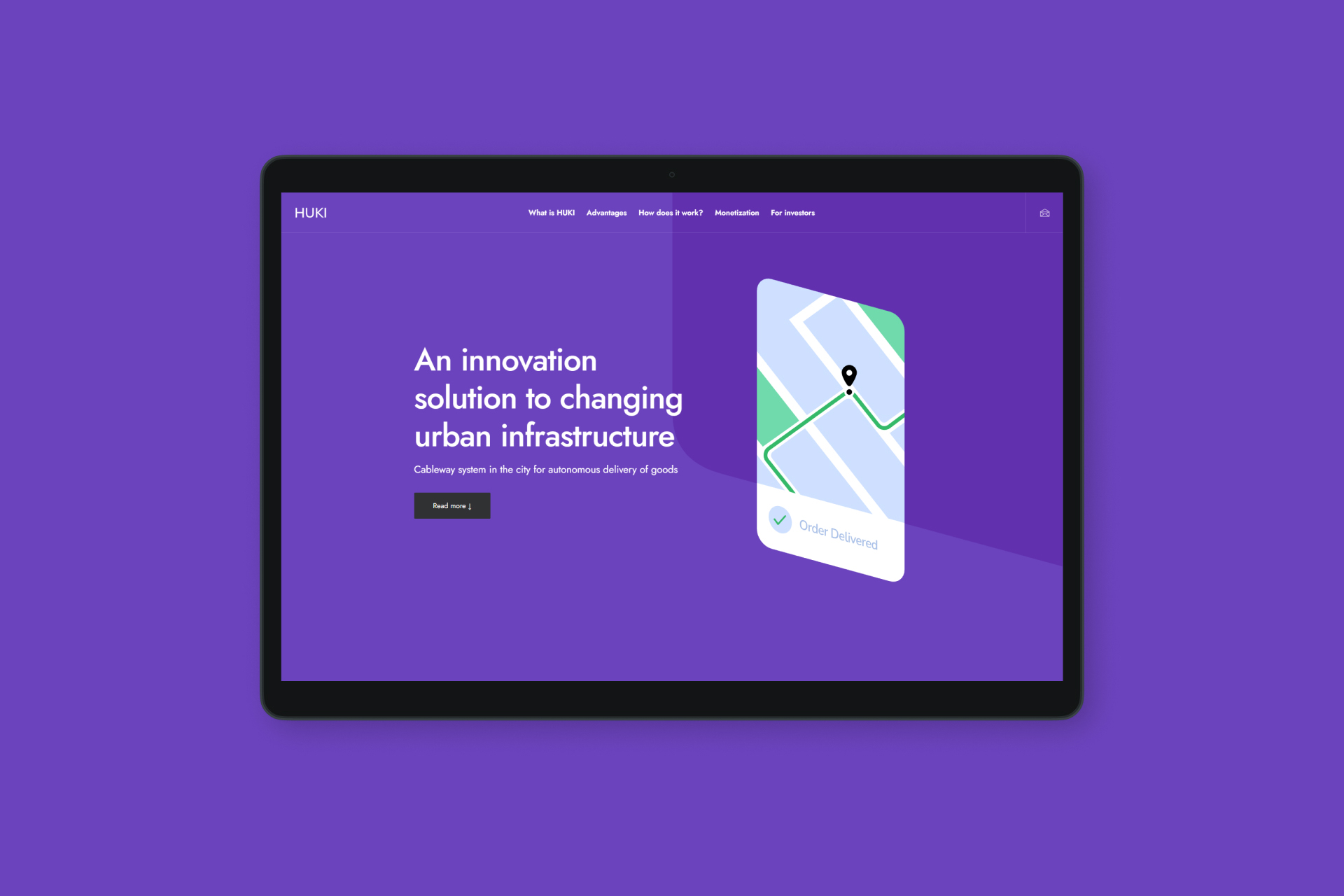 Order website development
Are you planning to launch a new business or considering updating your current website? We are ready to offer you the perfect solution. We provide website development services not only in Poland but also in the international market.
You can see more of our web development projects on our partner's website – visorit.com. Contact us today to turn your dream of a perfect website into a reality, helping you achieve your business goals even faster.