Bravants is a branding and digital design studio. We create graphic and web experience.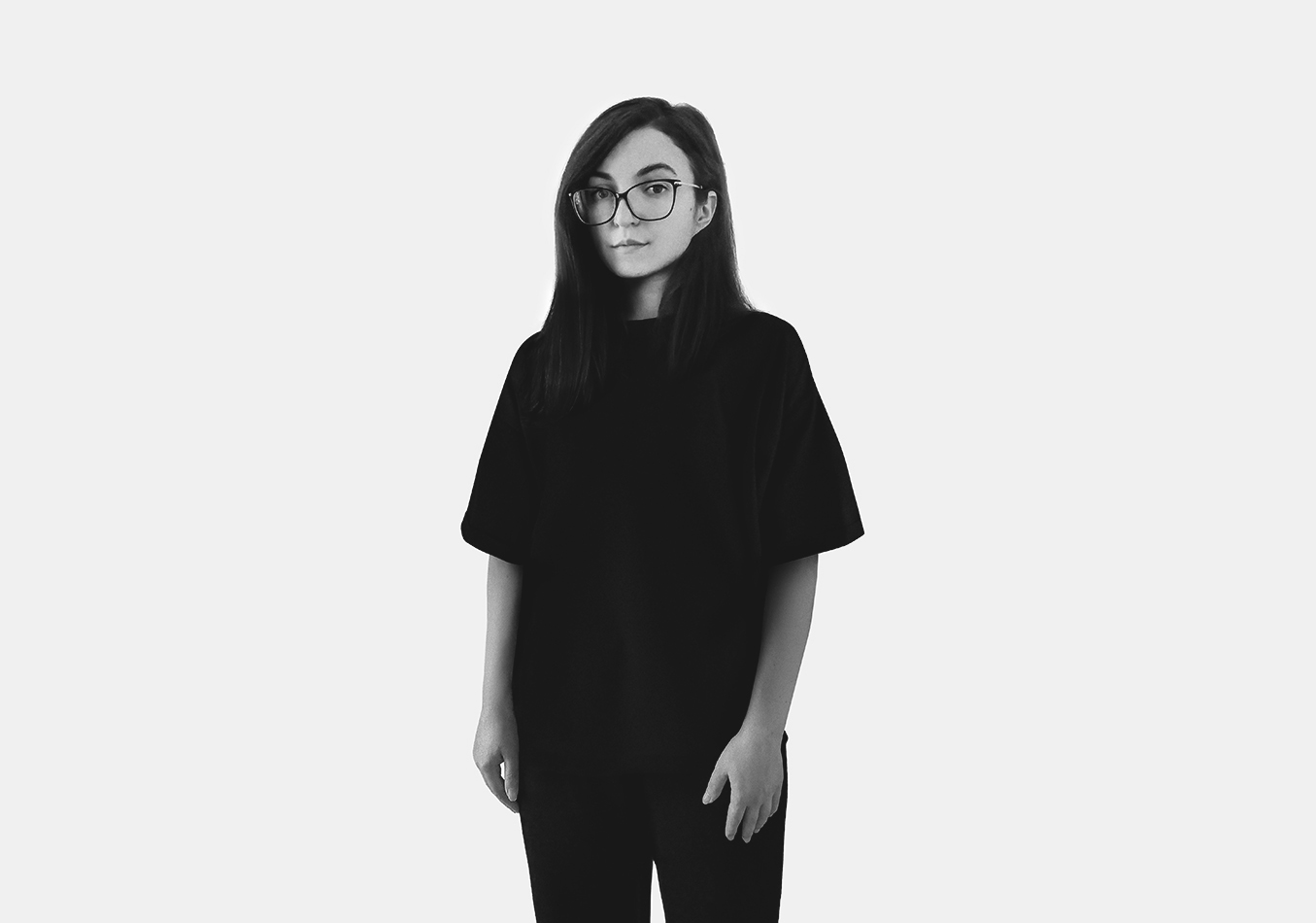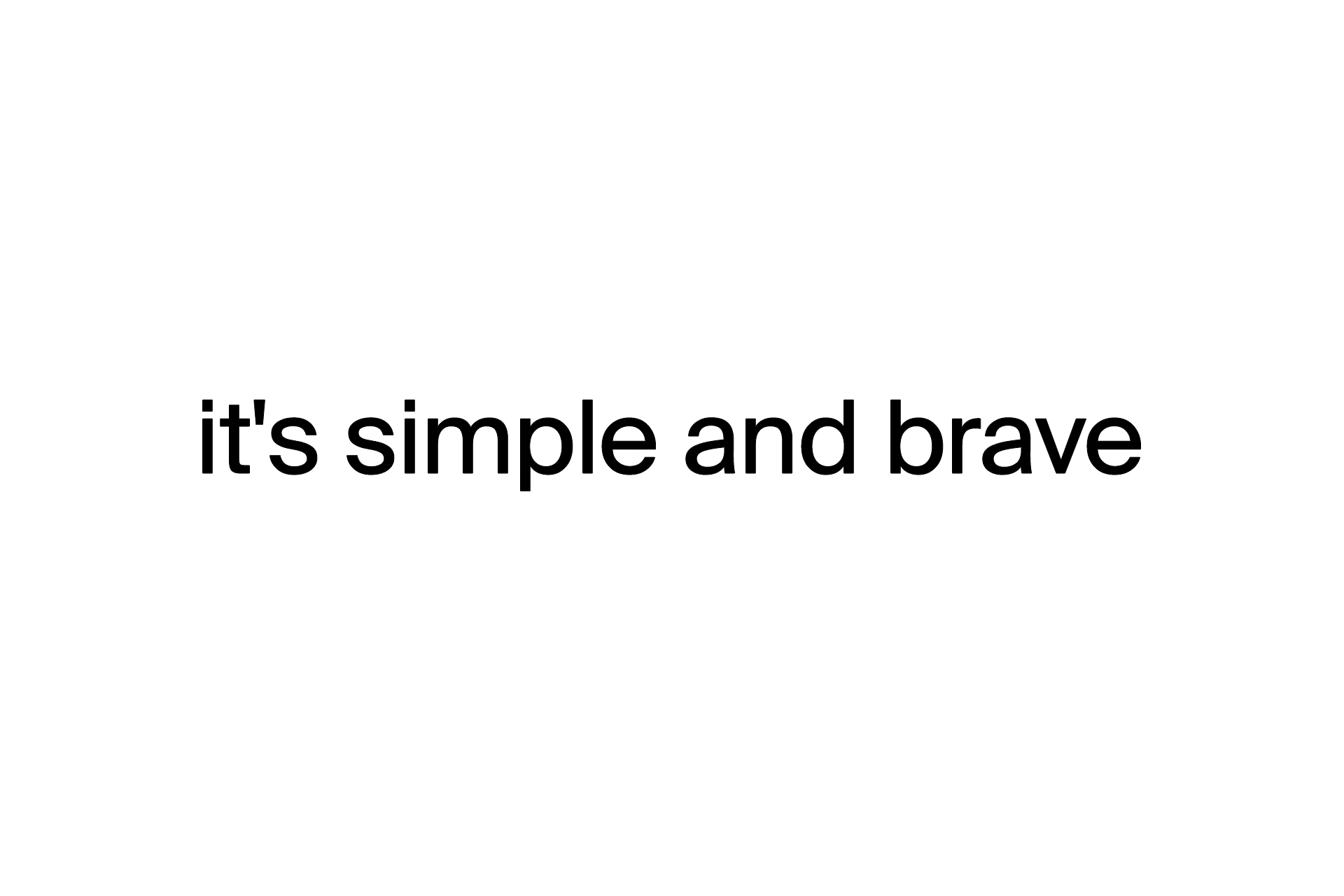 We are a small, independent branding & digital design studio from Poland. We work with ambitious companies and people to create meaningful brands and products, worldwide. From identity to online. We adore simple solutions and detail focussed. By bringing ideas to life, we connect brands and people.
Brand Expression
Visual strategy. Naming. Logotypes. Rebranding. Visual Identity. Brand book. Identity guidelines. Packaging.
Digital Design
Web Design. UI/UX Design. Website development. E-commerce. Landing Page. Corporate sites. Portals. Classified.
Graphic design
Print Design. Infographic. Illustration. Presentation design. Promotional Materials. Social Media Materials.
We are sure that significant companies deserve great design. Big and small, old and new, startups and corporations, global and local, offline and online. We are for brands that matter and have value.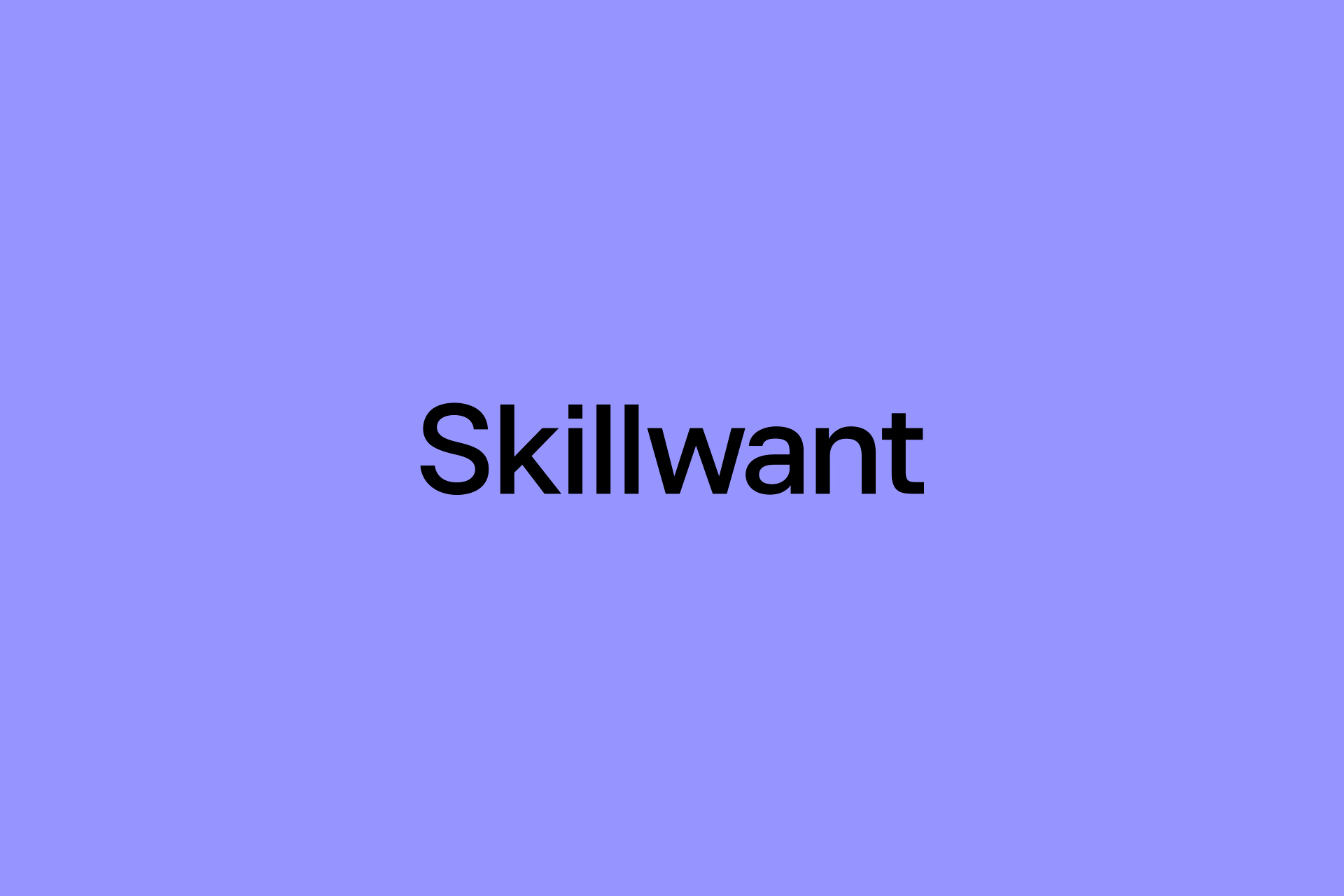 We teach and inspire
In addition, we have opened an online school Skillwant. Our knowledge and experience in online courses. Learning that inspires and motivates.
Join us