Quilling: from the monastery cell to the design studio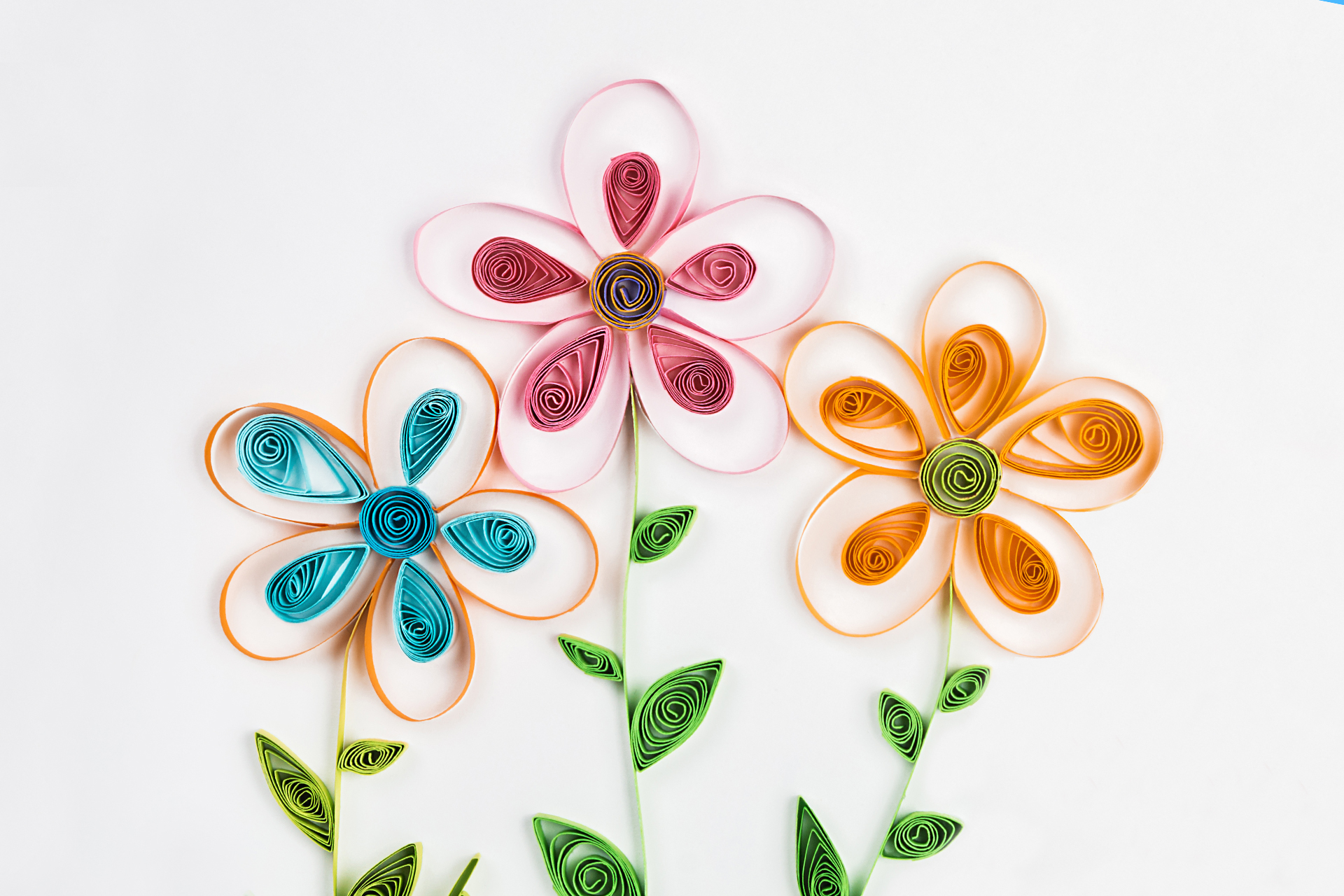 Quilling of the XIV and XXI centuries. How to work in the quilling technique and where to apply it? History, features of training and application of quilling in design.
The history of quilling begins at the end of the XIV century in a monastery. European nuns created fragile medallions using this technique. The parchment with gilded edges was bent in such a bizarre way that with a certain angle and the play of light, paper ornaments could well pass for gold. In the XIX century, the ladies of high society became interested in the original needlework technique. Quilling has become a fashionable way of spending leisure time. The middle class could not afford entertainment, paper was expensive at that time because of the laborious and costly production process. The XX century, with its wars, bloody coups, and rapidly advancing progress, has consigned quilling to oblivion. However, as well as other impractical types of needlework.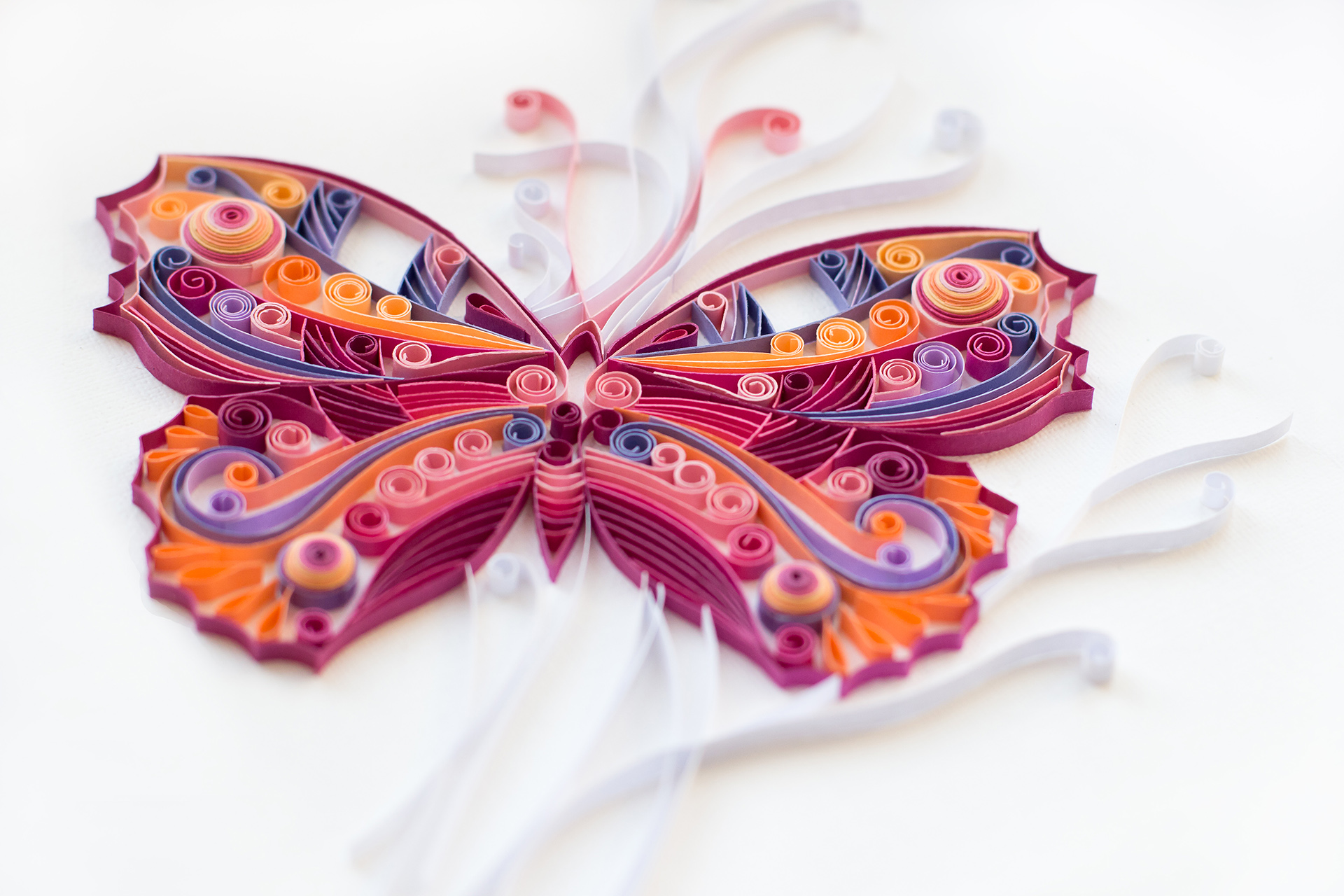 Fortunately, along with the gradually stabilizing political situation, quilling was also revived. In the XXI century, there is a whole industry producing tools and materials, and in South Korea, an Association of quilling enthusiasts has even been created. As for Asia, some differences in needlework techniques should be noted here.
The Oriental quilling technique involves a large number of small details, complex connections. You literally meditate on each product, immersing yourself in the creative process. European technique, consonant with the rhythm of life: few elements, simple schemes, concise execution.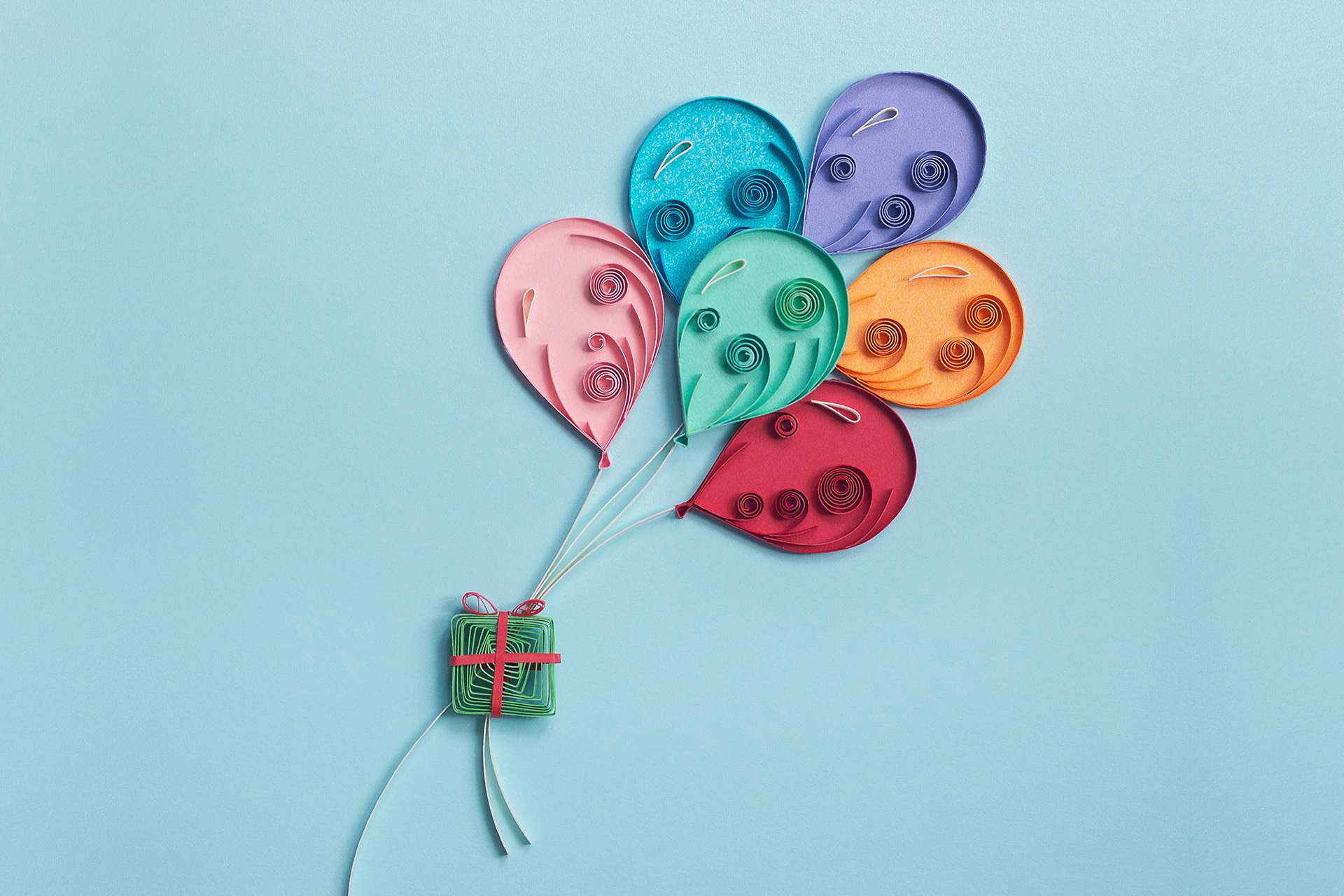 How to learn the quilling technique?
There are so many free schemes and video lessons on the Internet that even the laziest and most difficult to train person can master the quilling technique. If you prefer full-time training, then there are quilling circles for different ages. Children's groups are aimed at developing perseverance and fine motor skills. Adults – to relieve stress and search for harmony. Whichever option you choose, you will need the following tools:
1. Strips of different widths.
Colored ribbons with a width of 3, 4, 6, and 10 cm are suitable. The paper should be double-sided.
2. A tool for twisting tapes.
There are automatic and mechanical. You can buy it in a needlework store or make it yourself from improvised materials.
3. Tweezers.
Ordinary medical tweezers are needed to hold a paper billet.
4. Toothpicks or brushes.
They are useful for applying glue to paper tapes.
5. Fringe cutting machine.
More complex quilling schemes involve fringed details. In order not to suffer by cutting dozens of identical strips, you can purchase a special device.
6. Stencil for blanks.
A stencil with circles of different diameters is needed to create smooth and beautiful details.
If you don't want to waste time running around all the shops in the city, then creative stores sell ready-made quilling kits.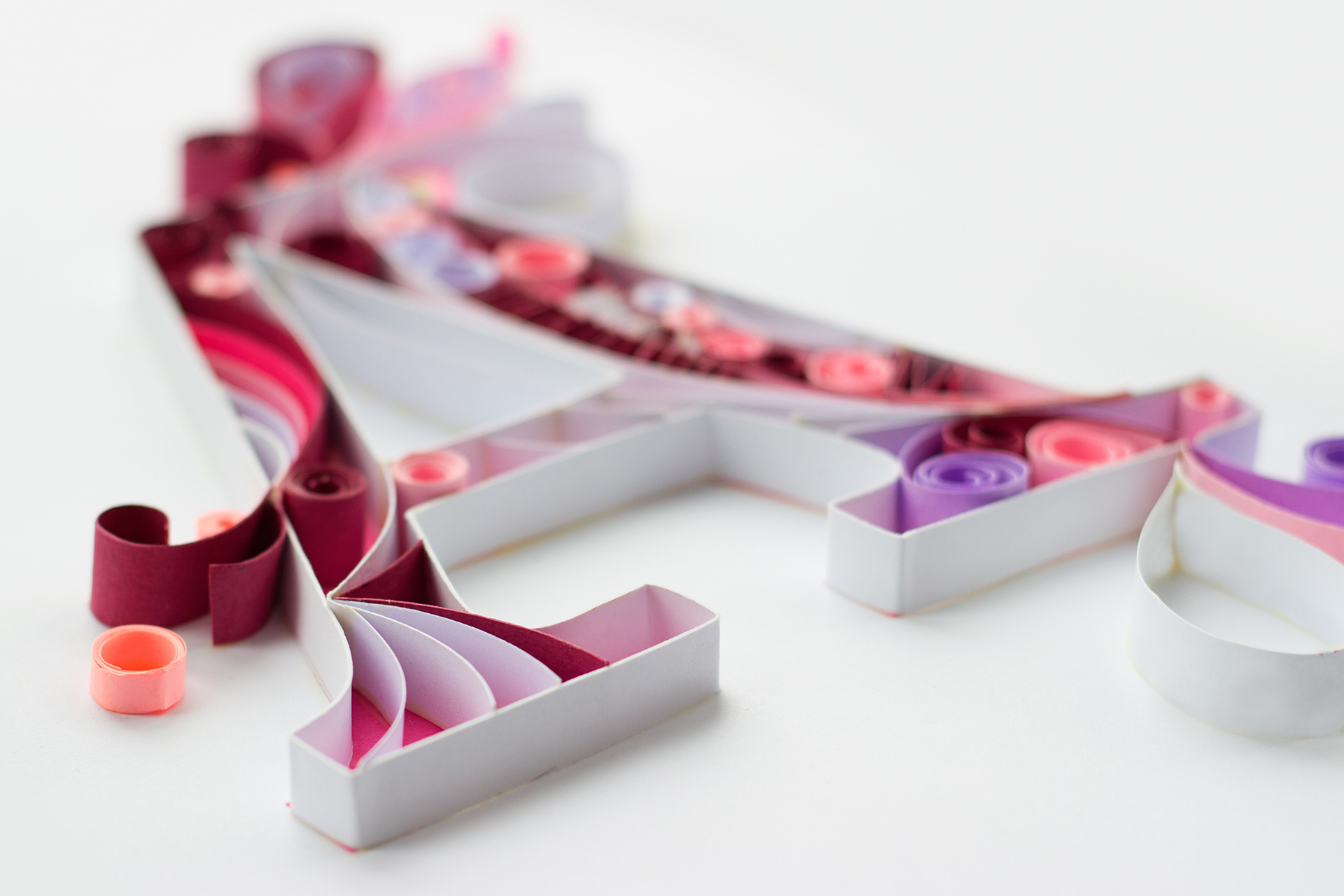 Where is quilling applicable?
1. Scrapbooking.
Photo albums, handmade notebooks are now at the peak of popularity. Craftsmen create their products by combining many techniques. Volumetric and structural quilling is perfect for the design of covers.
2. Interior design.
The paper just seems so fragile and vulnerable. In fact, properly made paper products can be used in everyday life without fear: paintings, clocks, candy boxes, baskets, and other things in the quilling technique.
3. Graphic design.
Quilting is used when creating advertising projects and decorates the simplest elements of corporate identity, for example, business cards or calendars. By presenting a calendar made with such a technique, you will attract additional attention, which will increase the chances of further cooperation.
Observing how quilling manifested itself at different stages of history, it is clear that the technique itself did not change, but in each century it manifested itself differently, reflecting the needs of the era.