Landing page vs website: what to choose?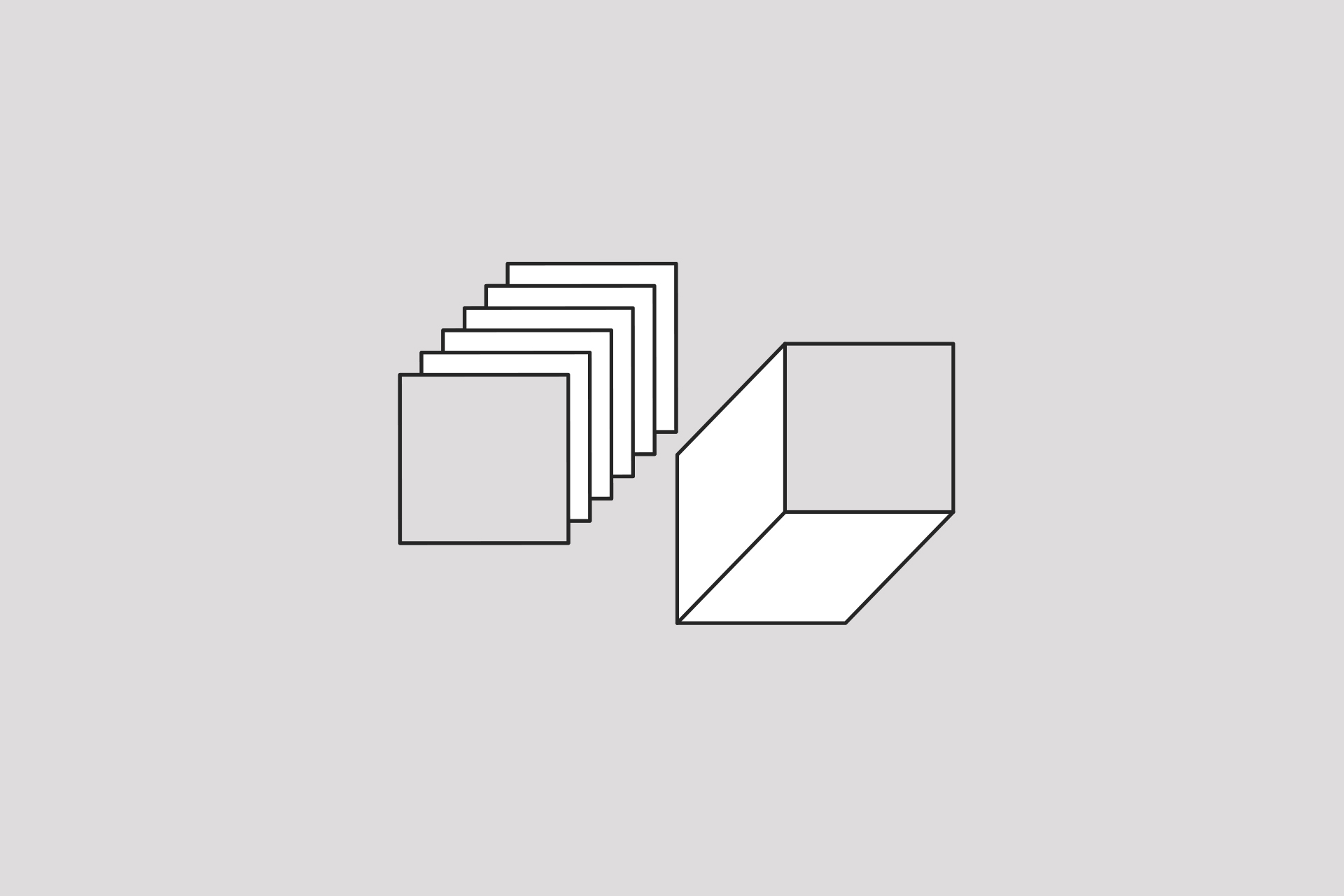 What is a landing page and for what tasks it is used? What is the difference between a landing page and a website?
It is very important to understand the difference between a landing page and a website in order to achieve your goals. So, let's figure it out together.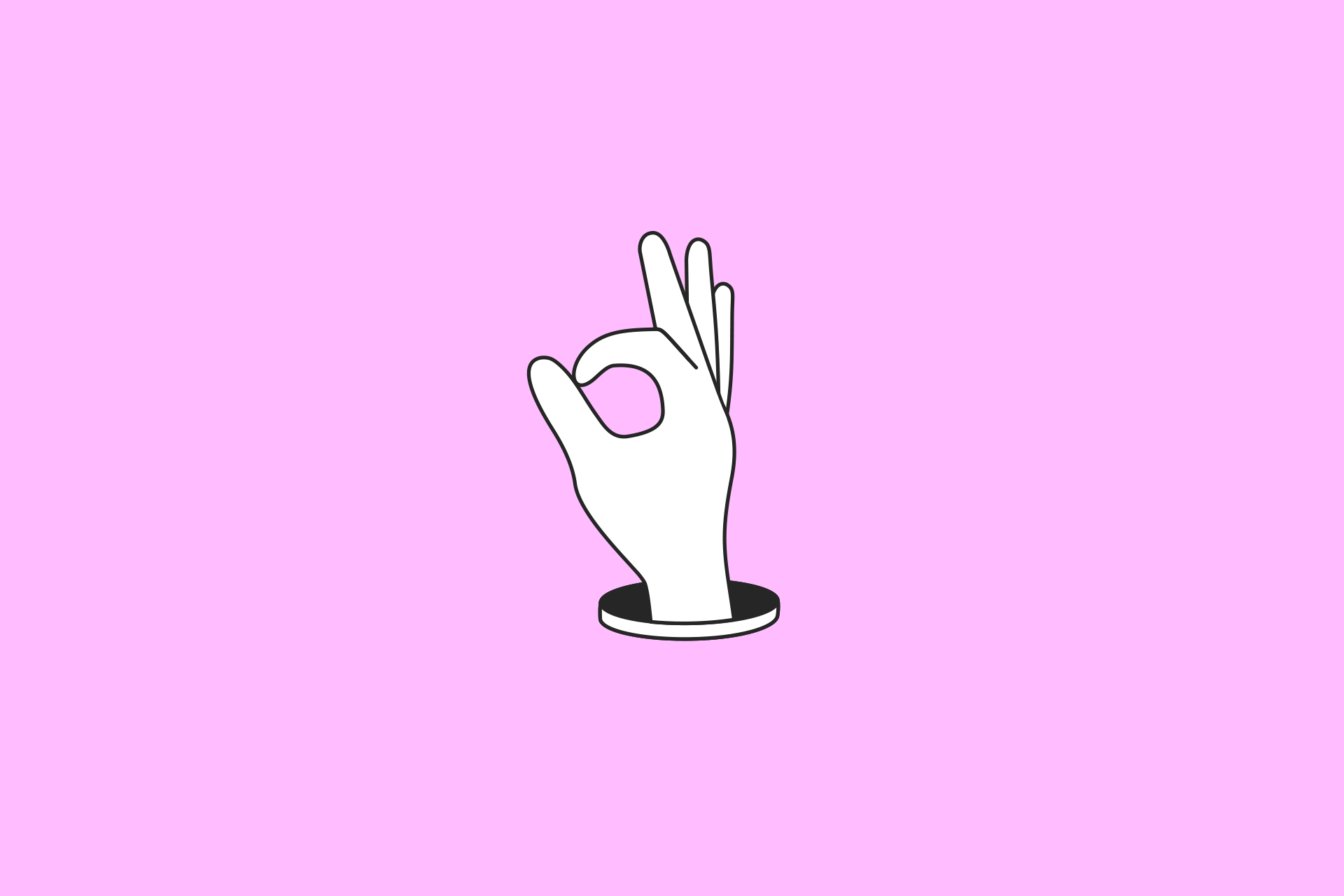 What is a landing page and why is it needed?
The landing page is a one-page seller. And its only function is to sell! On the landing page, there is a selling text, a presentation of one product, and a call to action. This is a direct selling chain that leads a potential customer to perform the desired action. The landing page is perfect for starting quick sales and collecting subscribers.
Let's assume that you sell school supplies or offer tutoring services. Then you need a landing page where you present your product, describe the benefits, set up traffic, and collect leads. Voila! The start of fast sales has begun!
Important! Traffic comes from contextual advertising, advertising on social networks, etc. Landing pages are not promoted in search results! Traffic from advertising is directed to them, which is then converted into leads. That is, people find single pages exclusively through advertising!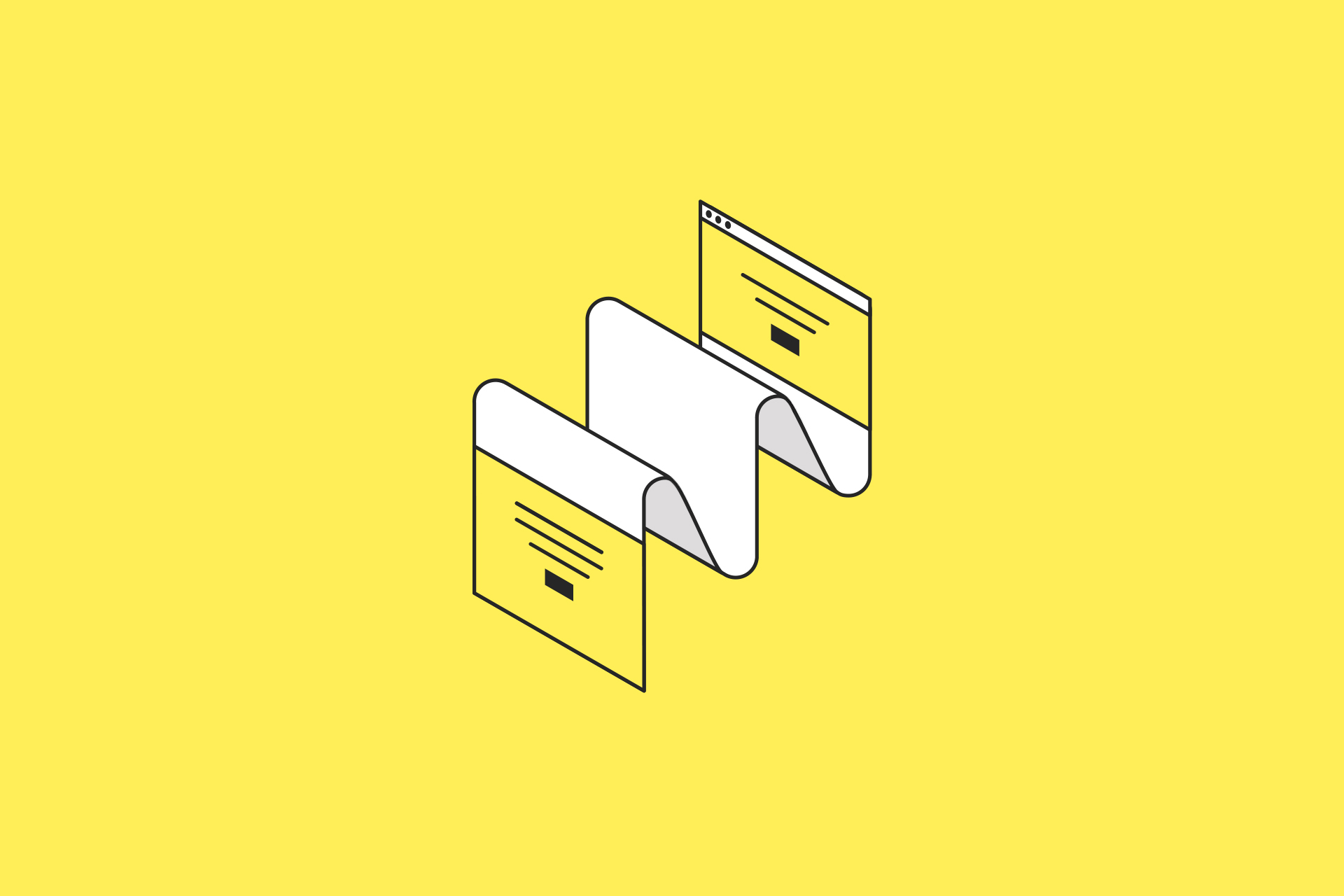 And why do you need a full-fledged website?
If you have a multi-profile company and you want to sell services/goods over the Internet, then you need a multi-page website for this. If the selling chain is built correctly, then he will be able to sell. The main thing is not to throw a potential client among dozens of pages, but to direct him. So, from the main page, invite him to go to the "about the company" page, and from there to the catalog page and order services. Such links will unobtrusively lead the visitor to the purchase. But it's worth remembering that multi-page websites work well only for a "warm audience". New visitors are very likely to start exploring the site and eventually forget what they wanted at all. Therefore, a website is more of an image tool, it works for your status and attracts attention.
Suppose you have a company that is engaged in construction and simultaneously sells building materials. Naturally, you will not fit the entire list of services on one page. That is, fit, of course, but you still can't sell them. The visitor will see this long list and quickly close the page. Instead, a full-fledged website calmly and in detail presents each of your goods and services, which will form the trust of a potential buyer.
Multi-page sites are promoted in search engines by key queries. When searching for certain information, customers can find you. Search traffic is attracted by creating information sections with articles and other text materials.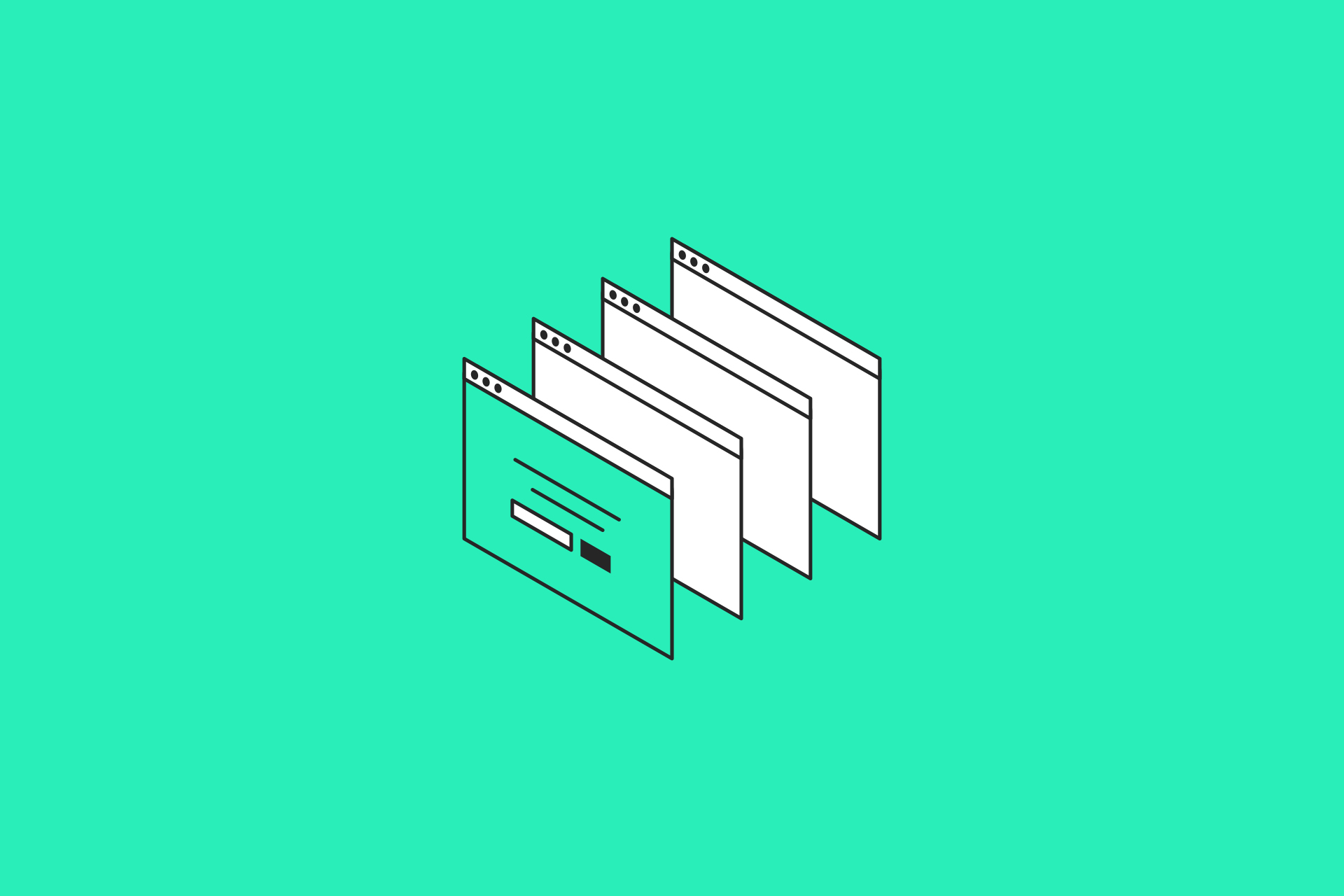 Summing up…
To put it briefly and clearly: a landing page is needed for the quick sale of one service/product, and a website is for working with both new and regular customers. Is it possible to use these two tools in the same business? Let's say you have a website with a lot of services/products, and you are going to quickly sell a certain product, organize a promotion or collect customer data. In this case, it would be quite logical to create a landing page for this one task! If you sell through a landing page, for example, mosquito nets, and want to expand and sell comprehensive camping equipment – create a website. So you will declare yourself and earn regular customers.
Choosing a tool for your business, focus not on fashion and popularity, but on your immediate goals!